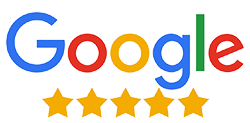 Mobile Windscreen Replacements & Repairs. All Vehicles, Cars, Trucks, Buses.
18 Years of Experience
100% Satisfaction Guaranteed
Premium Quality Products
24/7 Emergency Services
Lifetime Warranty
High-Quality Mobile Windscreen Repairs in Sydney
At Newvision Windscreens, we have a diverse team that specialises in mobile windscreen repairs in Sydney besides replacement. We operate not just in Sydney but also in the Illawarra region. Since we are mobile, we are able to attend your home, workplace or any location that you require.
Among the plethora of services that we offer, you can take up replacements and repairs of windscreens and windshields. We also repair cracks on the windscreen besides repairing chips. Also, we carry out truck and bus windscreen replacements efficiently.
So, if you are searching the internet with the keyword 'windscreen repairs near me in Sydney', end it and call us now since we are available 24/7 from Monday to Saturday. You can reach out to us within 8pm to 5pm. Also, we offer same day services, or you can schedule a next day service depending on the availability.
At Newvision Windscreens, we follow Australian Standards apart from offering a lifetime guarantee. Additionally, our trusted workmanship and high level of customer service skills will always satisfy you.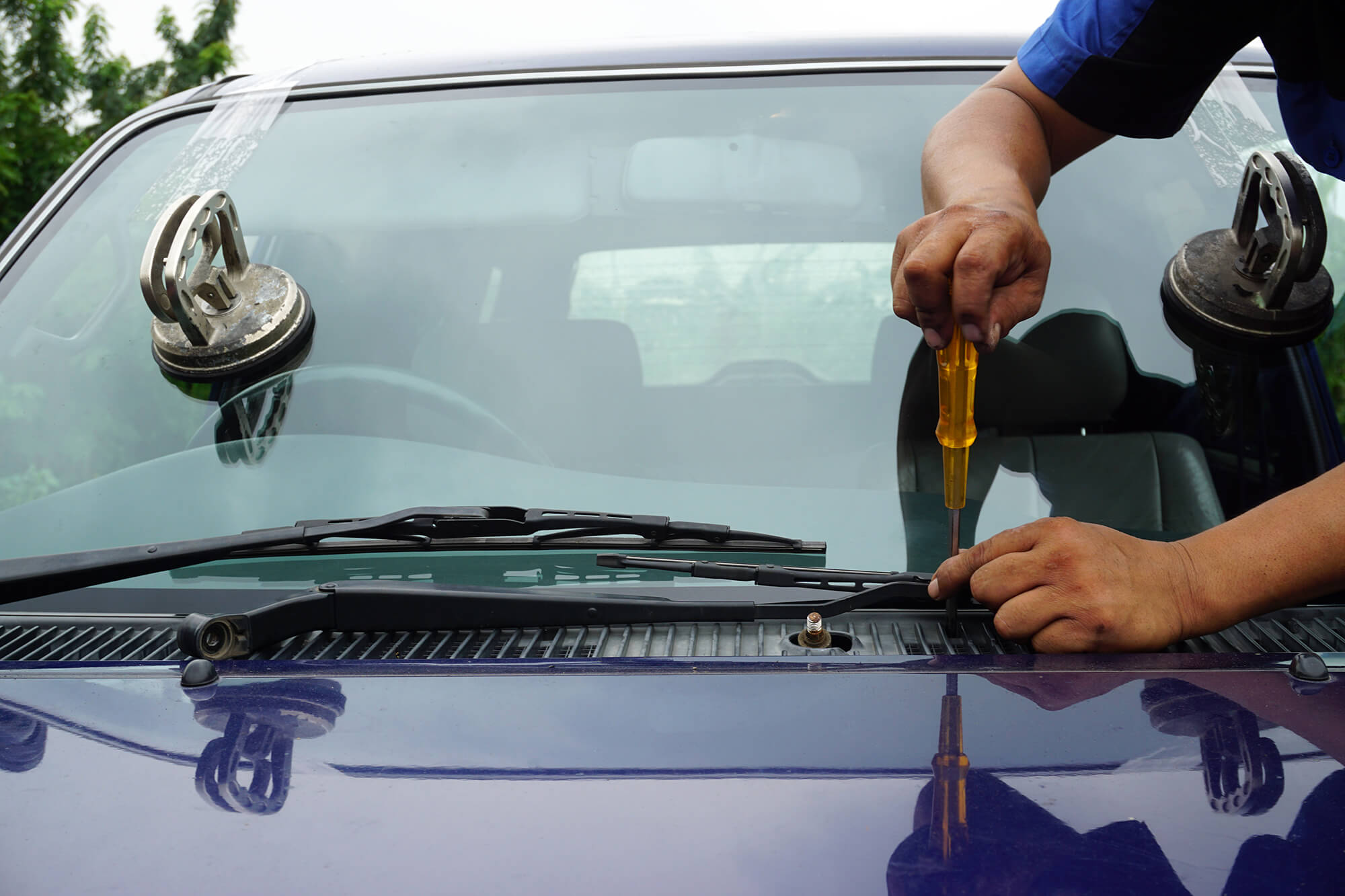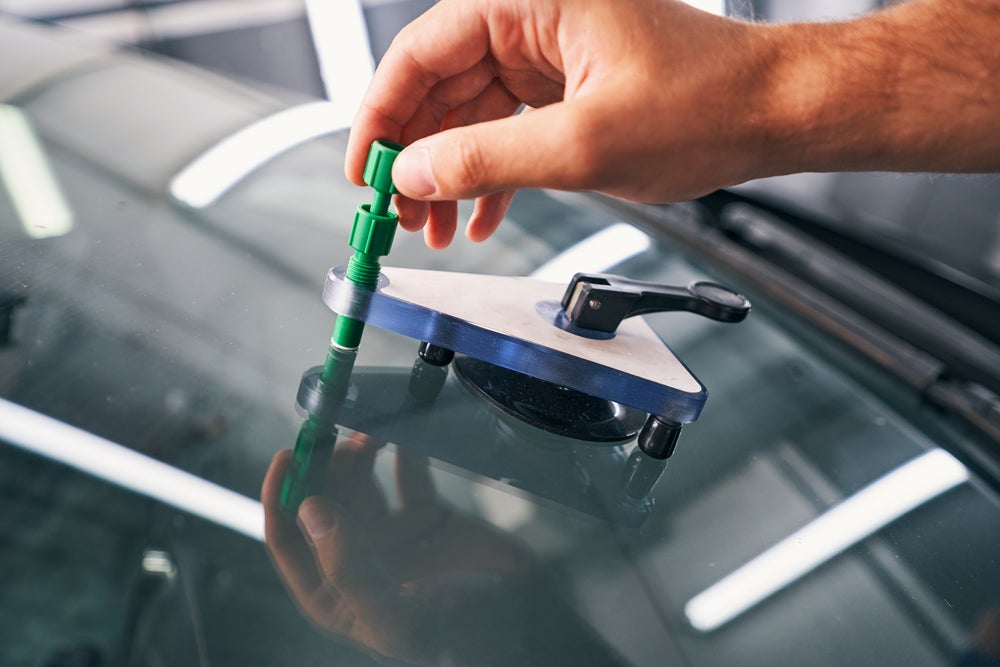 Replacing and Fixing Windscreens with Precision
Replacing and repairing the windscreens with precision is something that we do best. For this, we use special tools and equipment and make sure that we complete the work on time. This is because we understand that time is an important factor. At the same time when and if the windscreen is broken, it has to be fixed with precision. Otherwise, it can become loose and can break. This will undoubtedly cause an accident. But since we are experts in Sydney windscreen repairs, we not only fix the windscreens but also check them thoroughly to make sure they are properly attached. At the same time, we complete the repairs quickly to minimise the disruption that you would've otherwise faced if the windscreen of your vehicle was already broken.
We are one of the top providers of same-day windscreen repair and replacement services in Sydney. This is because we only recruit friendly professionals who cooperate with the clients. Indeed, they will listen to your problems, check your vehicle and then begin the service. The organised manner with which they will work will surely put a smile on your face. So, if you want to get the windscreen of your car, bus or truck replaced today, connect with us now so that we can provide you with flawless results.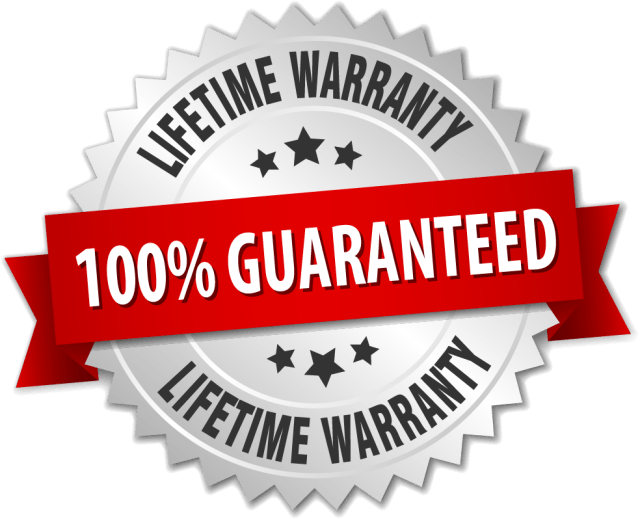 Why Choose Us?
We specialise in replacement and repairing of windscreens
24/7 Same Day Local Service
Lifetime Guarantee
Competitive Pricing
Sydney & Illawarra Local Technicians
Reliable On Time
No Hidden Fees
Free Quotes
Over 18 Years Experience
No Big Corporate Company Rates
5 Star Google Rating
Customer Satisfaction Guaranteed
Sydney's Windscreen Replacement Specialist. Call Now for Fast local Response!!
WINDSCREEN REPAIR & REPLACEMENT
We work with different cars, vans and trucks. Also, we can proficiently manage the quarter windows apart from the front, rear and side windows. But before beginning the service, we determine your preferences, budget and the type of windscreen that you want. Moreover, as skilled technicians, we never cut corners and focus primarily on getting the job done. We treat every vehicle with respect and deliver flawless results for all of our clients.
Sydney and Illawarra Regions
We are more than happy to travel anywhere within the Sydney or Illawarra Region to repair your windscreen in Sydney. Because of our fleet of vans and utes utilised, we are able to attend a large number of locations within these regions.
Our team is completely mobile and are able to attend your home, work or any location necessary to carry out windscreen crack repairs in Sydney. There is no job too big or small for our services and we pride ourselves on our ability to come to whatever location is best for you.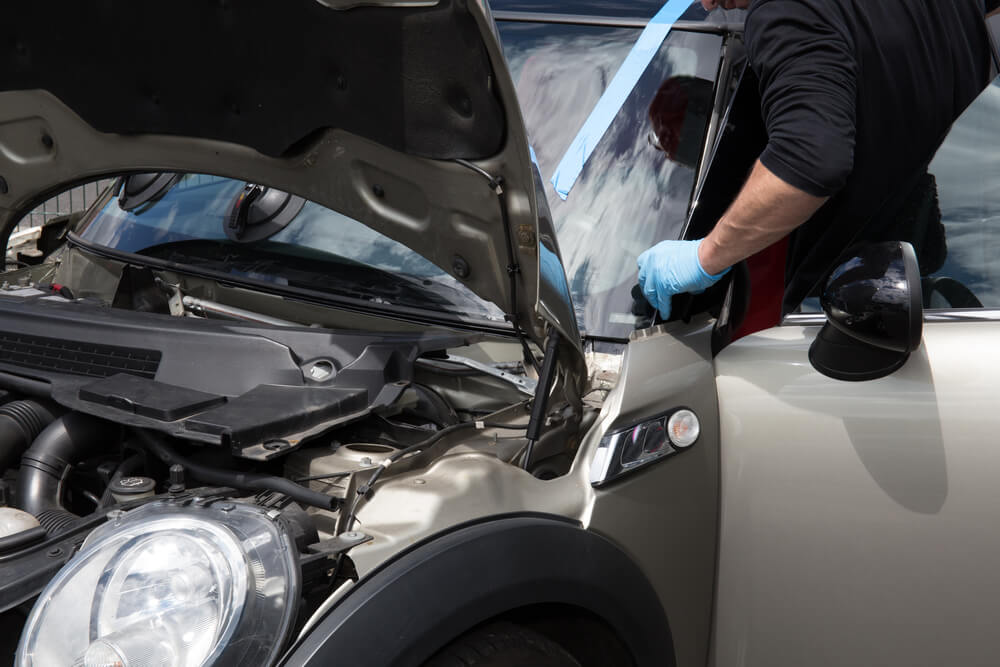 24/7 & Same | Next Day Service
We are available for business from Monday to Saturday, between 8am to 5pm. Also, we are available 24/7 to attend your calls and deliver same-day service or next-day service depending on availability.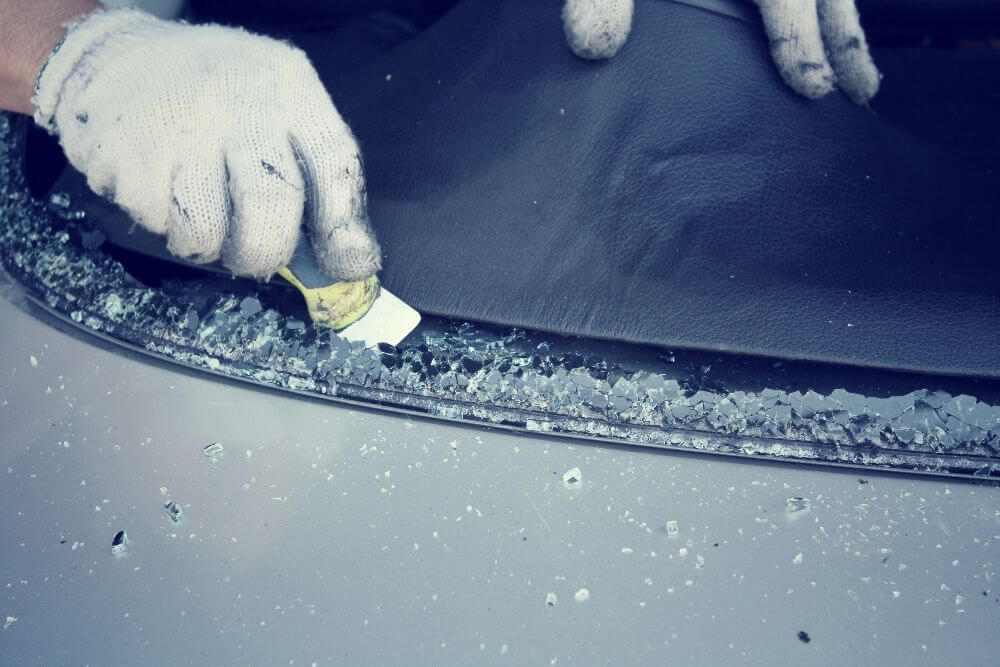 We offer the best prices based on the high-quality windscreen chip repair services in Sydney that we provide and if you find any service that is cheap, we will beat it.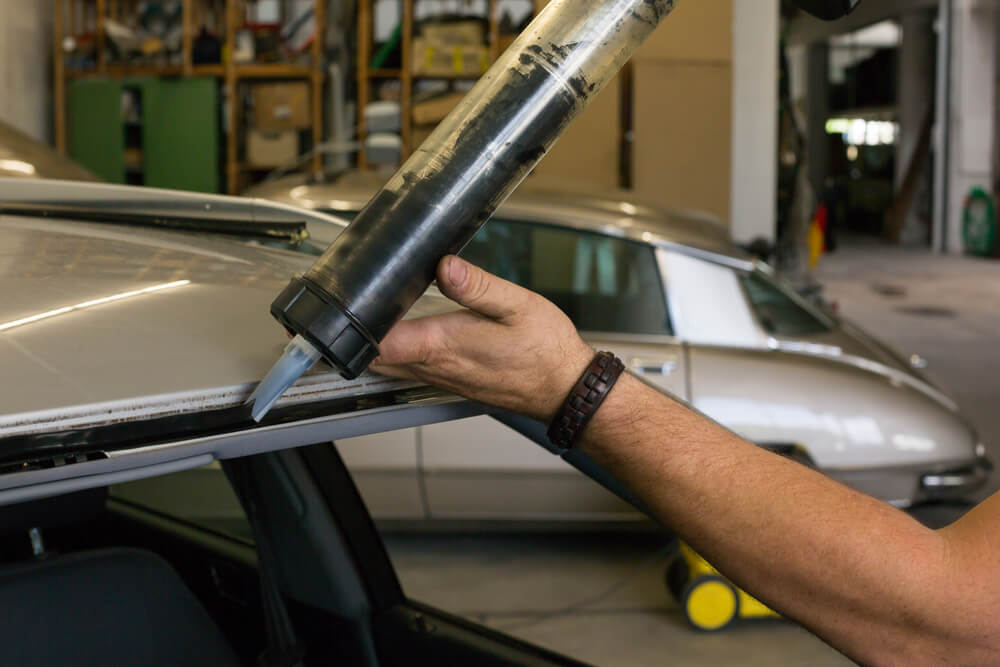 The replacement products that we deliver such as windscreens and other items such as adhesives used for attaching them, carry a lifetime guarantee.
All the products used by our team are quality certified and endorsed by Australian Standards.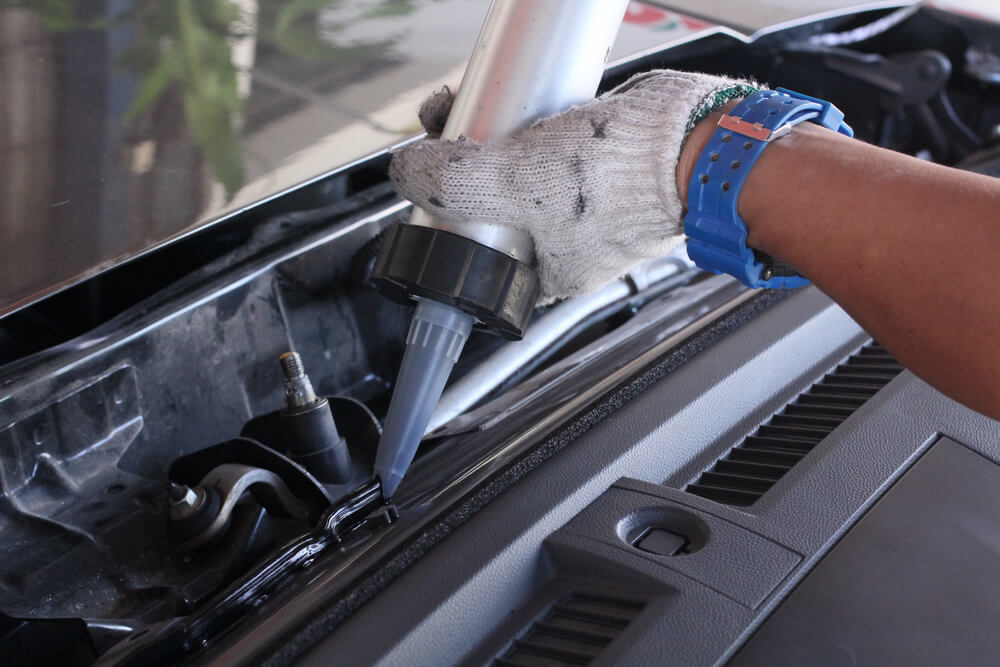 We offer lifetime warranty on our workmanship and provide full satisfaction for our customers when they opt for our car windscreen repairs in Sydney.
Some FAQs Regarding Our Windshield Replacement Service
Do you repair or replace windshields on the same day?
Yes, we repair them on the same day. But if a slot is unavailable, we will schedule it on the next day.
What type of vehicles do you work with?
We work with all types of vehicles such as cars, vans and trucks.
Do you offer a guarantee for your service?
Yes, we offer lifetime guarantee for our windshield repair and replacement services.
Can you arrive at my home to repair the windshield?
Yes. Since we offer mobile services, we will reach your place to repair or replace the same.
Do you comply with Australian standards?
Always. And we have become a trustworthy name due to our compliance.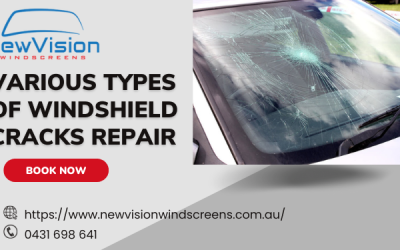 The windshield is a transparent screen of the vehicle which protects the drivers and passengers from many different things such as insects, wind, rain, etc. The drivers find it safe and easy to drive the vehicle when the windscreen is clear as crystal. But the...
Check out our 5 star reviews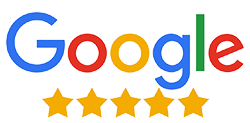 Friendly and very professional, arrived within 24 hours to do the job and did the job within an hour, they explained the procedure well. And were also very responsive which was super helpful. Great service by new vision windscreens.
Megan
Would highly recommend new vision windscreens. Made the procedure very easy and came out out with the cheapest quote. They arrived to my home within my requested timeframe. Thank you again new vision windscreens!
Robert
WELCOME TO NEWVISION WINDSCREENS
Our team specialises in windscreen replacement and windscreen repair throughout the Sydney and Illawarra region. We are completely mobile and are able to attend your workplace, home or any location your services are need. Services include windscreen replacements, windscreen repairs, windshield replacement, windscreen crack repairs, windscreen chip repair, car windscreen replacement, truck windscreen replacement, bus & truck windscreen replacement. We are available from Monday to Saturday 8-5pm and on-call 24/7. We also offer same day service, or next day service depending on availability. We follow Australian Standards and offer a lifetime guarantee with our trusted workmanship and high level of customer service skills.
SYDNEY AND SURROUNDING AREA WE SERVE
Ryde
Marsfield
Gladesville
Hunters Hill
Epping
Silverwater
Parramatta
Westmead
Chatswood